This section offers essential information on business procedures and guidelines, industry reports, and government services for individuals and enterprises.
Application procedures
This section focuses on business services such as company registration and business licensing, tax registration, permits, bank accounts, investment registration, social insurance for employee, and talent identification. (Please note some links require business or personal data or download of separate app.)
HKTDC
GoGBA
WeChat
mini-programme
HKTDC's GoGBA platform offers one stop for business support on the GBA. Apart from official information useful for doing business in the GBA, it also provides physical locations (one in Hong Kong and one in Shenzhen at the HKTDC office) where networking events, training or advisory sessions are conducted.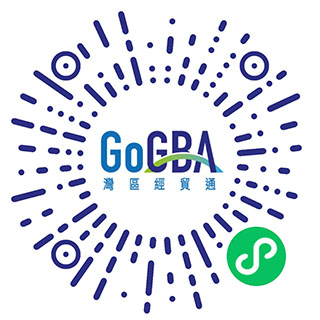 Follow us on WeChat by scanning the QR Code